Wednesday | September 10, 2014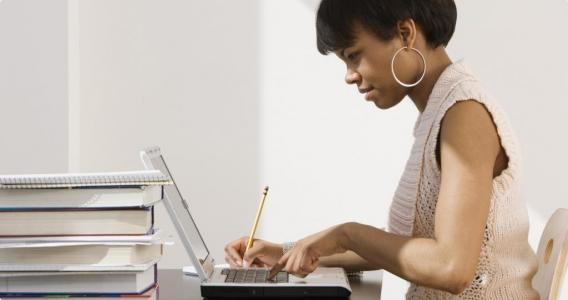 EKU Online Corrections & Juvenile Justice Programs
Advance your career! Make your mark as a corrections professional with Eastern Kentucky University's flexible, affordable, 100% online degree options.
Exploring the Death Penalty - Examine the purpose, fairness, and efficacy of the death penalty through balanced coverage of the debate.


Rehabilitation Strategies for Adult and Juvenile Offenders - Debate the rehabilitative goal of corrections and juvenile justice. Examine contemporary strategies for changing offender behavior.


Leading with Political, Ethical and Emotional Intelligence - Examine leadership within the correctional field. Focus on three competencies essential for effective, just leadership: political, ethical, and emotional intelligence.
There's still time to apply for the next term, which begins October 13. Simply submit your application by September 12. You can also contact me at allison.smock@eku.edu or 859-622-7568, and I'll help you get started. Click here to learn more.
Sincerely,
Allison Smock, EKU Online Learning Coordinator
Eastern Kentucky University

---
The Corrections Connection ©. Copyright 1996 - 2012 © . All Rights Reserved