Thursday | October 16, 2014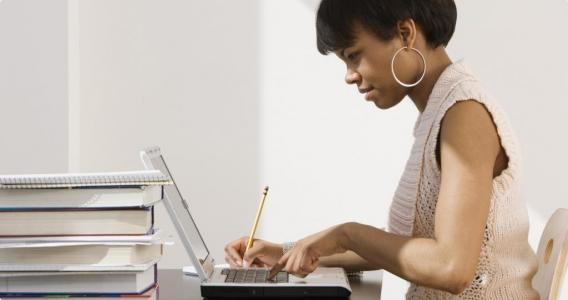 Lead the Way in Corrections or Juvenile Justice
Advance your career in corrections or juvenile justice with a 100% online degree from EKU Online.
EKU Online programs are ranked among the best online education programs by U.S. News & World Report.


As an EKU Online student, you will:

Create your personal roadmap for success. Your advisor will work with you on a graduation plan that fits your needs.




Study any time, from anywhere. Simply turn in your assignment by the due date and you will stay on track.




Graduate quickly. Finish a course in just 8 weeks.
Interested? Watch a video.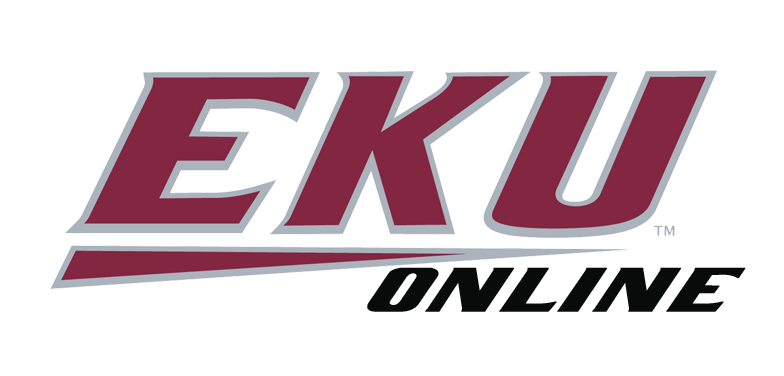 ---
The Corrections Connection ©. Copyright 1996 - 2012 © . All Rights Reserved