>> what's your opinion?
BROWNS2K
Well put Turnkey. While I've only been in corrections for a fraction of the time you have, I have already witnessed a vast change in the way our institution is run. When I first started working here, we were a level 3 institution with A and B inmates. Then one day, out of nowhere, they turned all of the B levels into A. It use to be a privilege to be an A level, but that was wiped out in one day... view full thread
---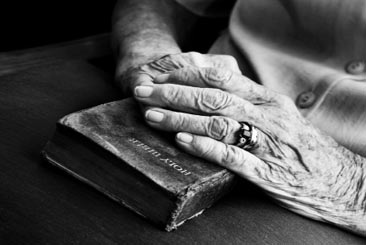 Gary F. Cornelius, First Lt. (Retired)
I was a programs director in two facilities in my department for many years. I was responsible for the supervision and training of volunteers who came into the jail. Some assisted with chaplain's programs, some with tutoring inmates in educational programs and some ran substance abuse groups. I and the department appreciated them all; many were retired and did not have to spend their Golden Years coming into a jail. They performed a service-trying to help inmates see a better way to live, and making the facility climate for inmates a little more bearable...
read full story
Also this week:
---
March - Food and Agriculture - Coverage of food service issues and agriculture in corrections editor@corrections.com
Under general supervision, maintains custody and security of prisoners and other incarcerated offenders and maintains order in correctional institutions and other places of detention. Incumbents will be expected to: Maintain order, discipline, and security within assigned areas in accordance with relevant rules, regulations, policies and laws. Enforce all institutional policies, rules, procedures, and regulations. Enforce regulations, and state laws necessary for control and management of offenders and the maintenance of public safety. Inspect, inventory and maintain physical control of, logs, keys, tools, weapons and related equipment... >> view full job posting
---
Upcoming Events
Business News
A champion is someone who gets up when he can't.


- Jack Dempsey