>> what's your opinion?
Campi
Well the staff at our facility have a 6 inch rule. if food falls within 6 inches of the floor it is lost. I know I wash my desk and keys/equipment regularly. I also wash hands before and after the rest room and before eating. I know the population here has a high hepatitis concentration though we rarely have MRSA or other outbreaks and handle them quickly when we do... view full thread
---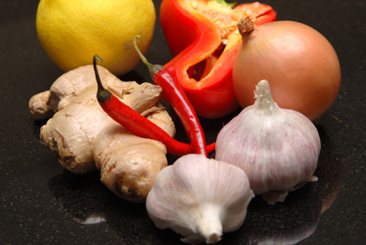 Terry Campbell
Our topic for this month is food and agriculture. These two areas are important in state correctional systems. We know the importance of food for the inmate population and meeting daily nutritional requirements. Costs are always a factor to consider and this day and age, we know there are many budget constraints in place. Some states have continued to grow their own vegetables and expanded into additional agricultural areas. Not all state correctional systems agree upon this practice and support these decisions. The pros and cons do exist and we will also explore these areas...
read full story
Also this week:
---
Receives and directs incoming emergency and complaint calls, answers hot lines, provides general information and other County numbers to callers, relays instructions to parties, refers difficult calls to the Supervisor for action and directs calls to proper authority. Monitors logged calls on the CAD system and dispatches appropriate routine and emergency support, as necessary. Monitors Patrol, Warrant Execution, Bailiff, Detention, Constable, Building Security, Fire Marshall, Medical Examiner and Public Works radio frequencies, logs calls, provides various information and support and dispatches help and back-up, when required... >> view full job posting
---
Upcoming Events
Business News
The secret of your success is determined by your daily agenda.


- John C. Maxwell