>> what's your opinion?
Campi
Answer honestly. Basically they probally tripped you up in somthing with the wording of the question and you were not answering the questions the same everytime when they reworded them. That or on a personal question you answered somthing that threw up a red flag that you might be a risk... view full thread
---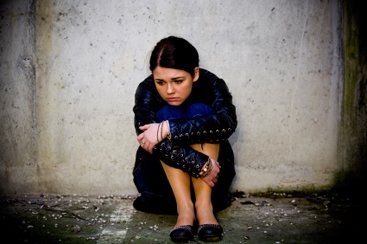 Though no two crimes are identical, those who experience crime can suffer from trauma long after it happens, according to Jeralita Costa. "In an instant, everything can change," Costa said. "Suddenly, out of nowhere, you feel yourself shoved into a deep, dark space… Fear slowly climbs into your spine and into your imagination… You don't know if there is help inside or outside of this dark place. You don't know what to anticipate, which way to turn or how to regain control."...
read full story
Also this week:
---
Featured Job
Merrimack County Department of Corrections is seeking a Full-Time Correctional Officer to perform duties involving the care, custody, and control of inmates. All applicants must provide a resume, cover letter & Merrimack County Application. Applications are located on our Merrimack County Website: http://www.merrimackcounty.net/jobs Open Until Filled. Only interviewed applicants will receive notification. NOTE: A drug screen, pre-employment physical, criminal history & background check will be required of all conditional hires... >> view full job posting
---
Upcoming Events
Business News
A man must not deny his manifest abilities, for that is to evade his obligations.


- William Feather