>> what's your opinion?
Squeeze
Revised CPR techniques simply require mainly chest compressions, most of us should be carrying face shields to begin with or have them accessable to us as most states require mandatory cpr/1st aid compliance... view full thread
---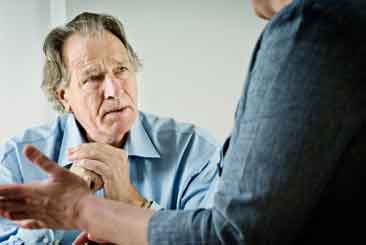 The number of Behavioral Health Providers (BHPs) employed in the criminal justice system in the United States is growing as it is increasingly recognized that a substantial percentage of offenders suffer from psychiatric disorders. This is the case in corrections and detention facilities, and also in community corrections settings. This article is the result of my conversations with corrections BHPs from across the country over the past 16 years. It presents an overview of areas of challenge for these corrections professionals, as well as some basic solutions for reducing or overcoming the effects of these challenges...
read full story
Also this week:
---
Featured Job
Oregon Youth Authority (OYA) is looking for candidates for the Group Life Coordinator 2 position for each facility throughout Oregon. If hired, you will become part of the Service Employees International Union (SEIU). The Group Life Coordinator 2 ensures a safe and secure environment for the public, youth offenders, and staff. The Group Life Coordinator 2 provides pro-social role modeling by working directly with youth offenders carrying out the specific day to day functions of each unit. This includes coaching, confronting, and correcting the behavior of youth offenders... >> view full job posting
---
Upcoming Events
Business News
The opinion which other people have of you is their problem, not yours.


- Elisabeth Kubler-Ross