>> what's your opinion?
Vasilisa
I made it through the academy. What I learned… RUN! If you cannot run, jog at a slow pace. Jog slower than a walk if you have to, but push the hell out of yourself to not stop. Not stopping seems to be the key, along with focusing on your breath. I started out doing "one one" inhale counts through the nose and "two two" exhale through mouth rhythmic breathing. An old friend who ran told me that rhythmic breathing is best… well…. not for me. It mimicked hyperventilation cause my ability to keep rhythm apparently blows, and that's why I almost died... view full thread
---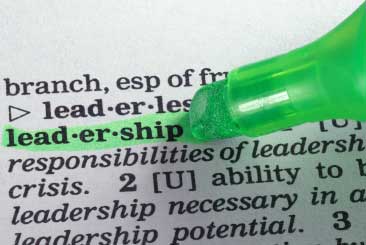 A frontline correctional leader must have a tool kit full of experience and education. Being a leader is not walking around with a cup of coffee barking orders or saying "I don't have time for this right now". To be a leader you must have an arsenal of knowledge, integrity, loyalty and team management skills readily available. A corrections leader is unique, unlike most jobs a corrections leader deals with supervising not only the correctional staff but the criminal element as well. All day long officers need assistance and inmates have requests that move up through the chain of command...
read full story
Also this week:
---
Featured Job
The Director, Juvenile Court Services plans, directs and oversees the probation and detention divisions, clinical services, education programs, juvenile justice programs and serves as Chief Juvenile Probation Officer for Pima County. The position reports to the Juvenile Court Presiding Judge, and the Deputy Administrator for Juvenile Court... >> view full job posting
---
Upcoming Events
Business News
Obstacles are those frightful things you see when you take your eyes off your goal.


- Henry Ford