>> what's your opinion?
yurtomato
NCCHC. Has a lot of articles on many correctional topics including Juveniles. But, I highly recommend asking an Early Childhood Education based College for any research they have done. In my own experience, I find it is rarely too late. Education is the key... view full thread
---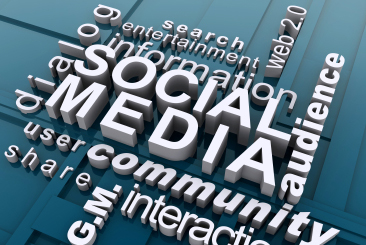 In May of this year, I mentioned that the Supreme Court was going to decide whether North Carolina's criminal statute prohibiting sex offenders would stand constitutional scrutiny. I speculated it would be struck down and I guess I win a cigar because the entire Court voted to nullify North Carolina's statute for violating the First Amendment (Packingham v. North Carolina)...
read full story
Also this week:
---
Featured Job
This position reports to the Program Director and is responsible for the assessment and treatment of CCC participants in accordance with accepted practices and policies. The Substance Abuse Clinician identifies and facilitates group involvement by providing individual case management for clients in the program. The Substance Abuse Clinician is responsible for ongoing care with an emphasis on strict follow-up supervision in accordance with approved plans and procedures... >> view full job posting
---
Upcoming Events
Business News
Freedom is never given; it is won.


- A. Philip Randolph