>> what's your opinion?
debmac
I agree that training and the culture of the facility are perhaps our best tools. In addition, I would say adequate background checks should be conducted. I believe that quite often this is the part that is lacking for smaller agencies who don't have the resources available to conduct a thorough investigation on applicants... view full thread
---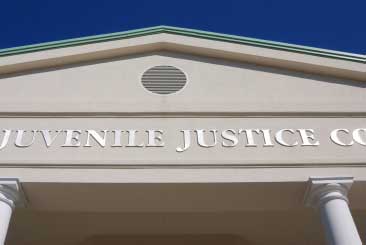 The United States holds many unique or leading positions in the realm of criminal justice—not all of them desirable. Among them, the U.S. is the only country that "routinely," in the words of the online magazine The Intercept, sentences juveniles to life without parole. That practice is rapidly disappearing, and here we will look at the background of the practice and recent trends at the state and federal levels...
read full story
Also this week:
---
Featured Job
Johnson County is seeking a dynamic individual committed to the success of those served by the Department of Corrections as its next Director. This position is a high profile position that requires a significant amount of interaction with other criminal justice system partners, advisory boards and other County departments/agencies... >> view full job posting
---
Upcoming Events
Business News
Living in dreams of yesterday, we find ourselves still dreaming of impossible future conquests.


- Charles Lindbergh