>> what's your opinion?
Sgt. STG
Hi I am a sgt here with the Wisconsin DOC and was wondering if yall want to have a sort of reference point on security threat group related info. I run the task force for the institution here that houses approximatly 1600 inmates… would love to share info/stories/contraband questions or what not... view full thread
---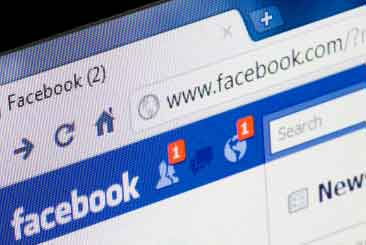 There are two schools of thought for those in corrections and/or law enforcement when it comes to social media. The first is to avoid it at all cost. In short, don't get on it in the first place. This position seemed natural for those that entered the field before social media took off in the early 2000's. Why get involved in it when they have done fine without it for 20 or more years. Granted some of these folks are a bit behind the learning curve concerning social media and what can be gained from understanding its usage. The upside is many of these individuals are likely retiring and/or near retirement and their lack of tech savvy is being replaced by those who grew up with the Internet...
read full story
Also this week:
---
December - Minority Issues - Challenges of managing minority populations, challenges minority practitioners face editor@corrections.com
Featured Job
Stands watch in corridors of buildings, towers and other security posts. Takes required action during emergencies to prevent escapes and suppress disorders. Oversees inmates/patients inside and outside of the institution. Takes periodic counts of inmates/patients. Searches inmate's/patient's person, mail and quarters for contraband. Oversees work or recreational activities. Oversees inmates/patients during bathing and meals. Counsels with inmates/patients on minor adjustment problems and refers serious problems to proper staff specialists... >> view full job posting
---
Upcoming Events
Business News
The best way to make your dreams come true is to wake up.


- Paul Valery