>> what's your opinion?
zingerphoto
I am wondering if anyone has information regarding safety glass for control posts, specifically examples of lexan sandwiched with glass on either side. I am looking for manufacturers and length of warranty or specified length of service. I am having a hard time finding this so and help would be appreciated thanks... view full thread
---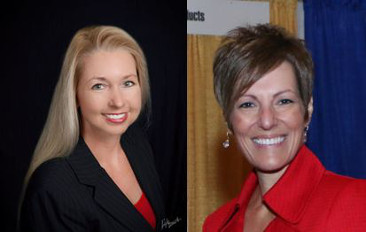 Defined broadly, lateral violence is violence directed against one's colleagues rather than adversaries. Originally used in the context of intraracial conflict, the term has more recently been ascribed to instances of workplace bullying. The nursing profession, in particular, has been a focus of study for its prevalence of lateral violence...
read full story
Also this week:
---
Featured Job
We are seeking a Psychologist to provide mental health care services in a correctional facility. In this role, you will be responsible for the evaluation and treatment of inmates with mental, behavioral or emotional disorders. You will also use your expertise to help correctional facility staff to learn how to effectively work with inmates who may be experiencing a psychological crisis. This is an opportunity to join a world leading organization that provides diversified services to government agencies around the globe. We offer competitive pay, excellent benefits and a network of career opportunities. As a Psychologist, you will serve as an active member of a multidisciplinary treatment team and as part of that team you will provide inmates with a range of mental health services. You will also intervene in crises whenever necessary with the goal of preventing escalation of those crises. It will also be part of your job as a Psychologist to provide correctional facility staff with education on how to recognize mental illness and how to prevent suicides... >> view full job posting
---
Upcoming Events
Business News
The person who can bring the spirit of laughter into a room is indeed blessed.


- Bennett Cerf