>> what's your opinion?
zingerphoto
I am wondering if anyone has information regarding safety glass for control posts, specifically examples of lexan sandwiched with glass on either side. I am looking for manufacturers and length of warranty or specified length of service. I am having a hard time finding this so and help would be appreciated thanks... view full thread
---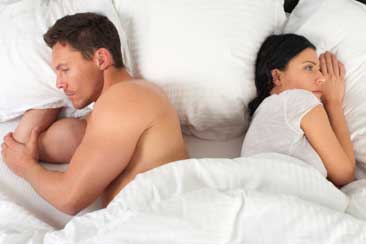 I used to work with a gentleman that lived on a small acreage about 40 minutes outside of town with his wife and young daughter. It was a beautiful place. He would always talk about how much work he had done to his house. He would talk about the new tile in the shower and how he had refinished all the wood work. He would talk about how much he enjoyed mowing his grass and how someday he was going to restore an old Massey-Fergusson and ride it in the 4th of July parade. He would talk about how much he loved his little girl. He would talk about how much he looked forward to seeing her chubby little face every day...
read full story
Also this week:
---
March - Ethics & Heroes - Coverage of Ethics issues and stories of heroes in correctionseditor@corrections.com
Featured Job
Do you want to make a difference in someone's life? If so, apply at Management & Training Corporation (MTC). We are a leader in the management and operation of private correctional facilities; and, the 3rd largest private operator of adult correctional facilities in the world. MTC believes in rehabilitation through educational opportunities. MTC maintains a secure, productive and positive work environment and cares deeply about the well-being and the success of both its participants and employees... >> view full job posting
---
Upcoming Events
Business News
There are many ways of going forward, but only one way of standing still.


- Franklin D. Roosevelt