>> what's your opinion?
jamestown0509
There are many interpretations of the HIPPA laws. I do know that we are required in fire departments to have every firefighter sign an oath of secrecy with respect to patient confidentiality when we are at a medical emergency. This is specifically stated in a letter from the NYS Dept. of Health quoting the Federal HIPPA Laws. I really think you need to be very cautious about revealing anything regarding inmates as a CO, you certainly do not want to be hauled into Federal court trying to explain why you were talking about an inmate who has AIDS, VD, etc... view full thread
---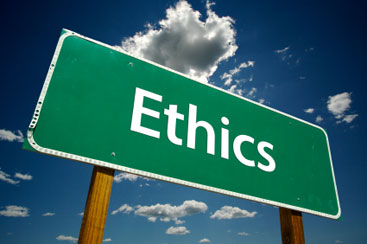 Ethics and Heroes are our next corrections.com topic. The American Corrections Association has a code of ethics, along with our respective agencies' ethic statements. Merriam-Webster provides the follow generic definition: 'rules of behavior based on ideas about what is morally good and bad. ethics: an area of study that deals with ideas about what is good and bad behavior :a branch of philosophy dealing with what is morally right or wrong. :a belief that something is very important.' (https://www.merriam-webster.com/dictionary/ethic) Our respective agencies designed their ethic statements from something similar...
read full story
Also this week:
---
March - Ethics & Heroes - Coverage of Ethics issues and stories of heroes in correctionseditor@corrections.com
Featured Job
:Excellent Benefits – paid vacation, sick leave and holiday pay; PERA retirement plans; health insurance paid at 100% for full-time employees and at 60% for their dependents. Detailed job specifications and applications may be obtained on the Internet at www.eddycounty.org. For those that need any assistance in applying for a position online you can visit the New Mexico Workforce Connection... >> view full job posting
---
Upcoming Events
Business News
A cloudy day is no match for a sunny disposition.


- William Arthur Ward