>> what's your opinion?
davidm724
I work with juvenile offenders in Alaska. We use Handle With Care for restraints and other physical interventions. Recently, our small Detention Unit ran into a new issue that Handle With Care does not cover. A juvenile was found to be concealing contraband in their mouth during admission. Luckily, there was the arresting officer there, who used some pain commpliance tactics to remove the item (a bag of weed). He placed his fingers in/under his nose and pulled upward to help open his mouth. This eventually worked, but I feel like there must be an easier/safer way to do this. My fear is that this method would lead to easily bitten fingers... view full thread
---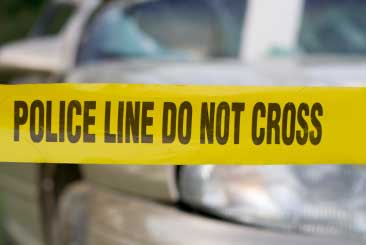 We complain that the media and public don't understand what cops do and why they do it. This lack of understanding makes policing unnecessarily difficult. This applies to all facets of the criminal justice system. Is the lack of understanding the public's fault, or ours?...
read full story
Also this week:
---
Featured Job
This is work performed to provide care and custody of adult prisoners and to maintain order and discipline among the prisoners of the Pierce County Corrections and Detention Center, a maximum-security facility. Employees in this classification are responsible for the operation of the jail on a 24-hour, 7-day-a-week basis, and the direct and indirect supervision of inmates... >> view full job posting
---
Upcoming Events
Business News
It is amazing what you can accomplish if you do not care who gets the credit.


- Harry S. Truman