>> what's your opinion?
jmartin
Suicide prevention measeures start at the assessment phase at intake from a transporting officer questionairre, to receiving pertinent information about a youth's prior commitment adjustments (did s/he attempt suicide before in detention, at home, have people close to the youth committed suicide in the past), the youth's current psychological well being. Second, policy that supports the mission of keeping these youth safe, a 1:1 policy, a step down policy…policy that supports safe practices (kids are not isolated during potentially suicidal times, staggered 15 minute interval checks, safe housing units, safe practices, etc... view full thread
---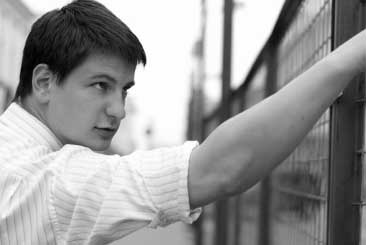 Another great topic for the June edition of corrections.com; Juveniles. While conducting some research I came across two current initiatives and articles. The first is "Transforming Juvenile Justice Systems to Improve Public Safety and Youth Outcomes. May 2018." (Washington D.C. Georgetown University for Juvenile Justice Reform, 2018) and National Juvenile Justice Network, Massachusetts Passes Comprehensive Youth Justice Reforms by Josh Gordon, May 2018...
read full story
Also this week:
---
Featured Job
Directs and manages programs and services to maintain compliance with Title 3 of the Texas Family Code and Standards and other related statefederal statutes. Promotes inter-agency and community collaboration to further the goals of the department. Manages human resources through recruitment, selection, training and motivation of the workforce. Facilitates effective processing of juvenile court cases by working with departmental personnel, District Attorney staff, District Clerk employees, juvenile defense attorneys and court personnel. Manages fiscal resources of the department to include budget preparation, development of performance measures and monitoring of expenditures. Develops and implements creative, effective rehabilitative programs that addresses the needs of youths and the courts. Evaluates staff and program performance in all assigned areas of juvenile services to ensure the effectiveness of services provided. Develops departmental missions, goals and strategic plans designed to meet client service needs. Communicates effectively with the Juvenile Board on strategic plans and issues. Communicates effectively with staff, other County officials and the community. Performs other duties as assigned... >> view full job posting
---
Upcoming Events
Business News
Principles have no real force except when one is well-fed.


- Mark Twain