>> what's your opinion?
Gracie1245
Are there any organizations for the spouses of COs? I see policewives.org and things like that, but I haven't been able to find one for the families of COs. My husband is a CO in Ohio... view full thread
---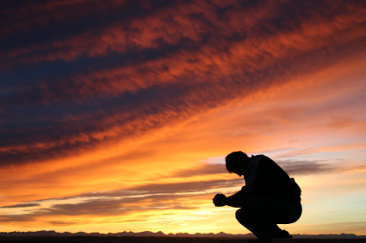 Corrections Fatigue is funny. It sneaks up on us like a copper stealing meth addict in the middle of the night. One minute we're fine (well, as fine as an institutionalized Correctional Officer can be) and the next minute we're hiding in a dark room crying our eyes out because of that stupid "Making Memories" Subaru car commercial where the dad is cleaning out the car and everything he finds in the car reminds him of some precious memory of his daughter and then his daughter gets in the Subaru and drives off into the sunset...
read full story
Also this week:
---
August - Women in Corrections - Profiling successful women practitioners and focusing on issues they face editor@corrections.com
Featured Job
The Correctional Lieutenant will plan, organize, and direct, through subordinate supervisors, the day-to-day floor operations and activities of the Modified Community Correctional Facility (MCCF). This classification is the second line supervisory position that supervises and directs the work of staff that has the responsibility for the 24-hour custody and care of inmates confined to the MCCF. Duties are those of a watch commander and carried out through the supervision of watch sergeants who exercise line supervision over custody staff who direct the activities of inmates and of subordinate non-custody supervisors and managers. This classification has sole cognizance for and responsibility to the Captain - Director of Security for assigned operations functions of the facility... >> view full job posting
---
Upcoming Events
Business News
People only see what they are prepared to see.


- Ralph Waldo Emerson