>> what's your opinion?
jamestown0509
None of the probation or parole officers I know take a tablet device or laptop with them on a visit. They use a notepad or legal paper, then write the reports back in the office... view full thread
---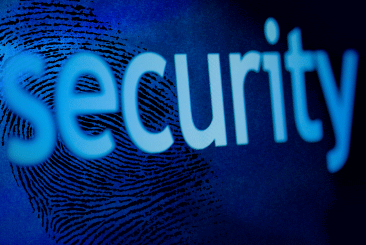 Our topic this month is 'Security and Technology.' We have seen technology development beneficial to corrections' safety and security. Some positive steps have occurred with promising results. Yet, some negative aspects continue to draw attention. The overall safety and security of staff and offenders cannot be stressed enough. Our personnel are our most precious resource and must be in tune with technology for effectiveness. I will provide an overview of some current technological tools...
read full story
Also this week:
---
August - Women in Corrections - Profiling successful women practitioners and focusing on issues they face editor@corrections.com
Featured Job
Requires a background investigation to include criminal history, child protective services, sex offender registry records check, and physical exam with drug test. Must maintain a current Virginia driver's license, current tuberculin test, CPR, First Aid, Crisis Intervention, and all other certifications and training required by policy and standards upon hire. Starting Salary $35,917+ based on education and experience and a full benefits package... >> view full job posting
---
Upcoming Events
Business News
Life consists not in holding good cards but in playing those you hold well.


- Josh Billings