>> what's your opinion?
SKMetz
Kentucky has staffing issues as well. The facility I work at had a mandated 12 hour shift 5 days a week. Some Officers worked it 6 days a week. We recently went to 12 hour shift 4 days a week. Those who want to work 5 or 6 days a week can now volunteer instead of being mandated. Staff shortages are the reason for MOT... view full thread
---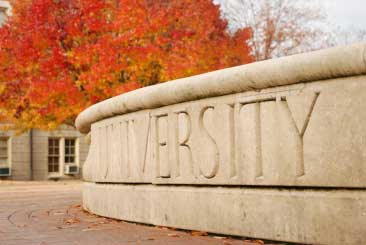 Nicole Sargenti made sure her first visit to State College, Pennsylvania, was an experience she'd always remember. After earning a master's degree in public administration from Pennsylvania State University, an accomplishment achieved almost entirely online, she made the journey to State College to take part in the university's commencement this spring. "One of the negatives with online classes is that you don't get that campus experience," said Sargenti, an executive assistant in the office of Acting Commissioner Marcus O. Hicks, Esq. ..
read full story
Also this week:
---
Featured Job
The job duties of the Corrections Sergeant include but are not limited to assist with the overall supervision of the County Jail; to ensure that the living conditions of the inmates are maintained in a humane manner; to ensure that the inmates are granted their constitutional rights; to coordinate and oversee the training of all the correction officers and evaluate their work; ; to enforce all federal, state, and local law resolutions; and to provide responsive, courteous and efficient service to County residents and the general public... >> view full job posting
---
Upcoming Events
Business News
We boil at different degrees.


- Clint Eastwood