>> what's your opinion?
Mathew
Historically yoga was more than just a method of teaching; it was a way of life. You dedicated yourself to a lifestyle and culture that surpassed meditation techniques and included healthy eating habits, bathing habits, social interaction and work. Its philosophy is rooted in a physical culture of health and well-being that is still emphasised today at yoga retreats and explains why over 15 million people in the world now practise this ancient tradition... view full thread
---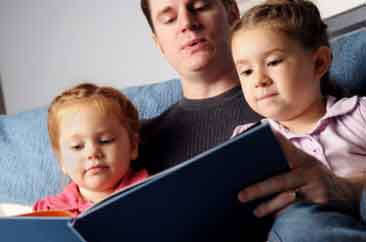 Imagine your work day is winding down and things have been relatively quiet. Decision time soon, now what do I do when I leave the prison and head home. This does not sound overly difficult, however this often creates additional issues. Areas to consider; what are my shift hours, and time when I get off. Do I have family at home waiting, are they sleeping, are they in school, how are my family relations, do I stop off at the bar for a sandwich and drink, or do I head home? Are there any internal temptations and demons I have to deal with? Do I have control of my life or does something else? Am I truly able to relax when I arrive home or do I find myself needing some outlet, am I drinking more than I used to, am I tempted to try other illegal substances, who am I hanging around with and why, what is my physical and mental conditions, and the list goes on and on. So much for making a simple decision...
read full story
Also this week:
---
Featured Job
The Correctional Officer is responsible under the direction and control of the Shift Supervisor, to maintain care and custody of inmates; to maintain proper order and decorum among inmates; to search inmates periodically and prior to escort; to ensure inmates follow proper procedures as to personal hygiene; to ensure that the living quarters of inmates and the areas for which they are responsible are kept in a sanitary and wholesome condition; to issue supplies to inmates; to assist with the dispensing of food; to check all packages and incoming and outgoing mail... >> view full job posting
---
Upcoming Events
Business News
It is not in the stars to hold our destiny but in ourselves.


- William Shakespeare