>> what's your opinion?
Squeeze
Id be willing to bet the newer inmates are more violent due to the result of society in general. More fatherless households,economy,Government policies that does not promote working over dependence on government. There are many social issues also including more violence (raw) in the entertainment industry, idleness among the teenage group due to "child labor laws". I remember picking beans, berries and fruit alongside migrant farm workers when I was 13, learning the value of work and achievement. I then de-tassled corn when I was in the middle teens here in the midwest. Now the government wants to cease all youths from working until they are 16... view full thread
---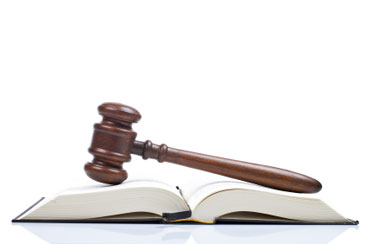 Accountability. Many of us within criminal justice circles argue that offender accountability is an essential part of justice. Without question, this includes rape, and sexual assault, which is why many of us support the #metoo movement. Many reformers take a different approach. They state that many acts of criminality do not deserve formal processing of offenders, especially first-timers and those with minor criminal records...
read full story
Also this week:
---
November - Minority Issues - Challenges of managing minority populations, challenges minority practitioners face editor@corrections.com
Featured Job
The Jefferson County Sheriff's Office is now accepting applications for the position of Department Certified Detentions Deputy Sheriff... >> view full job posting
---
Upcoming Events
Business News
Zeal will do more than knowledge.


- William Hazlitt