>> what's your opinion?
jmart141
I believe that accreditation is a positive step in the right direction for any detention facility. The pros about NCCHC accreditation is that their sole focus is on correctional health care. Their standards of care follow inmate health from intake to discharge. The number one line item in any facilities budget is health care. The number one area of liability is in health care. I believe that facilities will ultimately see a reduction in costs if they catch inmate health needs early and manage them during the entirety of their incarceration... view full thread
---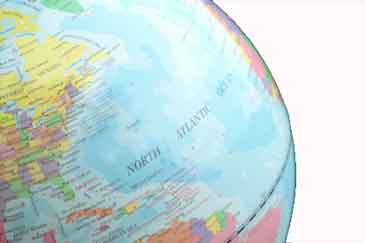 Our topic for this month is 'International Corrections.' I always enjoy looking at the current data for this topic. After review of this information I can always compare and contrast with our current corrections systems here in the United States. I do not know if you are aware of the amount of research data and information available for review. Regardless of your corrections field and/or area of interests, you will find the information useful. I selected five documents to review and discuss. For each document I will provide some initial information and my observations...
read full story
Also this week:
---
November - Minority Issues - Challenges of managing minority populations, challenges minority practitioners face editor@corrections.com
Featured Job
Provides security for inmates housed at the Jackson County Detention Center. The employee must follow written procedures and guidelines in the department's policy and procedure manual. The incumbent may be assigned to different posts, areas and shifts depending upon the needs of the operation. Overtime is required and the employee is subject to being called in when staffing shortages, department emergencies arise... >> view full job posting
---
Upcoming Events
Business News
I know not age, nor weariness nor defeat.


- Rose Kennedy