>> what's your opinion?
DT Instructor
Very true Mick. If the inmate has no idea what "normal" is, compared with your average law-abiding citizen, then how do you rehabilitate him/her!?!?!? When grandpa, grandma, mom, dad, brother, sister, uncle, aunt and cousins are all criminals then guess what little Johnny inmate is going to be?... view full thread
---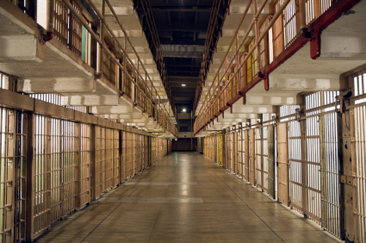 This is news! The fact that leaders within corrections agencies are expected to ensure that staff are not subjected to unlawful sexual harassment from inmates has now been affirmed several times in the legal system (see Freitag v. Ayers—California Department of Corrections and Rehabilitation, decided Sept 13, 2006; Beckford v. Florida Department of Corrections, decided May 7, 2010; Federal Bureau of Prisons, Coleman Complex, settled February 2017)...
read full story
Also this week:
---
November - Minority Issues - Challenges of managing minority populations, challenges minority practitioners face editor@corrections.com
Featured Job
Acts as the designated health authority at the facility. Performs advanced nursing and/or managerial work. Work involves determining nursing service requirements and providing for the care and treatment of patients according to the contract and applicable Standards. Plans, assigns, and supervises the work of others... >> view full job posting
---
Upcoming Events
Business News
There is nothing permanent except change.


- Heraclitus