>> what's your opinion?
Sarge276
First thing I say to an inmate is "No, now what's your question?" Had one snap back with "I was gonna ask if you like women but I guess I know the answer to that one now." I then told him "I'm married. My wife doesn't allow me to like women. Next question."... view full thread
---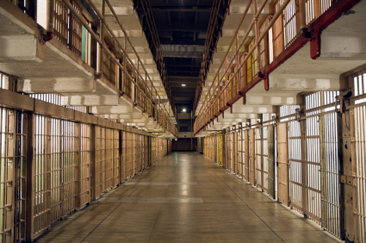 If there is one issue that today knows no international borders in the corrections world, it is violent extremism. The growth of extremism since the late 1990s has created a dual-faceted challenge: How best to rehabilitate offenders who were sentenced for criminal extremist acts while shielding inmates with no prior history of extremism from indoctrination...
read full story
Also this week:
---
November - Minority Issues - Challenges of managing minority populations, challenges minority practitioners face editor@corrections.com
Featured Job
Under general supervision and assigned to the Detention Services Division, the entry-level Department Certified Corrections / Detentions Deputy Sheriff's work involves maintaining security and control of an assigned area of the Jefferson County Sheriff's Office Detention Facility. This includes supervising inmate activities, preventing violence, supervising distributions of meals and services, classifying and assigning inmates to jail housing, explaining rules and regulations, and conducting periodic inspections of the facility... >> view full job posting
---
Upcoming Events
Business News
Despite everything, I believe that people are really good at heart.


- Anne Frank