>> what's your opinion?
Squeeze
Ok after some research I have been corrected. Last year our state courts have ruled that the inmate MAY sign a DNR (Do Not Recssitate) order, however before the order goes into effect there has to be a mental health assesment to determine that the inmate is making a informed judgement and that the inmate is competent to make that decision... view full thread
---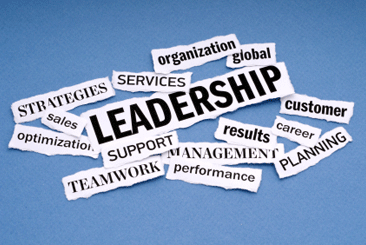 No supervisor wants to be a micromanager and no employee likes to be micromanaged, and yet, it can be a common pitfall for even the best supervisors. Being in Corrections, many of us seek to be in control of our surroundings at all times. It is the nature of the job and it does not stop when you become a supervisor. However, if left unchecked micromanagement can become a pervasive force throughout an entire to department with wide ranging effects on line staff...
read full story
Also this week:
---
Featured Job
Ensure safety and security of facility, maintain security rounds and logs, vigilant observation of medical and suicidal inmates and conduct and log daily inmate counts. Control distribution and use of keys and tools. Perform booking procedures for incoming/outgoing inmates, process inmates according to state statutes, maintain booking records and case jackets and record and secure inmate property. Maintain inmate logs, paperwork, bonding, maintain inmate medication logs and medical screening documents and administer medications to inmates... >> view full job posting
---
Upcoming Events
Business News
Wisdom outweighs any wealth.


- Sophocles