>> what's your opinion?
Campi
The check in can be done over a phone and if you have a post that really does nothing but monitor screens or even a lieutenant take the calls hourly. As for radio communications it should be simple as don't have a conversation on it about things that are meant for only one other officer. If that's the case use a phone. The radios should only be used when needed for emergencies or when no other option is available. Some places have different frequencies for all radio traffic. This is a double edged sword. We had an escape attempt and were unable to get the guy before he slid back into population because the perimeter officer was unable to let the inside officers know what was going on in time to respond... view full thread
---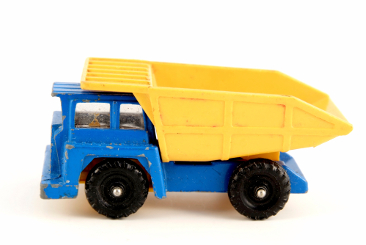 Hundreds of children experiencing hardships received brand new toys for Christmas, thanks to some incarcerated men at Stafford Creek Corrections Center. Twenty-six inmates at the correctional facility took on the role of Santa's elves. Over the course of several months, inmates made toys, stuffed animals, clothes, and leather jewelry. Inmates donated them last month to several charities serving underprivileged families in Grays Harbor County...
read full story
Also this week:
---
Featured Job
Under close supervision of the Administrative Lieutenant, the Clerk shall become knowledgeable of all City, State, Federal and CDCR regulations, which governs the following: mail handling and processing; authorized inmate clothing, facility cleaning supplies, and acceptable laundry protocol; and inmate canteen processes. The Clerk shall be responsible to perform other duties associated with the functionality of the DMCCF and other duties as assigned... >> view full job posting
---
Upcoming Events
Business News
Every man dies. Not every man really lives.


- William Wallace