>> what's your opinion?
CountyGuy674
I'm the commissary/inmate account/phones administrator for my county jail. I'm looking for ideas to streamline my process, and I'm also looking for any ideas for maybe some new technology to implement that would help not only myself, but the other officers in my facility. Just seeing what others in my position have done that they found helped and improved productivity... view full thread
---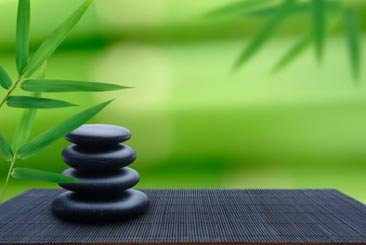 It is estimated that 60-80% of visits to primary care physicians include a stress-related component [1]. That is, 60-80% of common illnesses may be due to what we loosely call "stress." It seems that even though we understand more than ever before the mechanisms through which "stress" can affect us, we are not doing as good of a job managing it and countering its long-term poisonous effects...
read full story
Also this week:
---
Featured Job
Headquartered in Lincoln, Nebraska, the Nebraska Department of Correctional Services (NDCS) operates 10 institutions housing approximately 5,300 inmates state-wide. Under the leadership of a Deputy Director, wardens serve as chief executive officers of their assigned institution and are responsible for the planning, operation, direction and management of the institution utilizing identified initiatives, strategic plan goals, directives and administrative rules of NDCS. We are seeking a transformational leader who brings performance based management skills, a commitment to servant leadership and the drive to inspire a culture of trust, creativity and commitment to the critical work of the agency and those it serves... >> view full job posting
---
Upcoming Events
Business News
A cloudy day is no match for a sunny disposition.


- William Arthur Ward