>> what's your opinion?
frydd666
We check out the razors and then sign when we get them back. We also check the razors to be sure they have not been tampered with. we did have an inmate that could hide a razor blade in his mouth. He had actually cut a pocket in his cheek, so we watch pretty closely... view full thread
---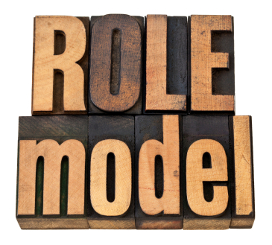 Everyone in corrections can remember officers from their early days when they were new to the institution. Some of us had prior law enforcement experience; to others the working in a correctional facility and managing criminal offenders were things to be experienced and learned. Recently I was reading Doug Wylie's PoliceOne column 10 Traits of a Good Mentor. He discussed the great mentors in his life and career; one was his father. I began to think of one of the mentors in my career...
read full story
Also this week:
---
Featured Job
Under the direction of the Deputy Warden, this position directs and provides leadership and supervision of unit activities and subordinate staff to ensure secure, safe operation of their area of responsibility... >> view full job posting
---
Upcoming Events
Business News
Courage is the ladder on which all the other virtues mount.


- Clare Boothe Luce