>> what's your opinion?
commander
I had over 26 years at my prison and bought some military time to get my full service 30 year retirement. All my time was in Maximum security. I was still learning when I retired. You never stop learning, you either continue to learn and sharpen your level of alert and observation or you give up and become a victim... view full thread
---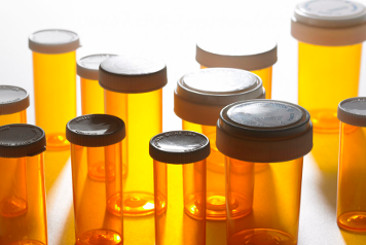 Hi Dr Keller, I work in the prison system in the UK. I wanted to ask you if the prisoners have in-possession medication in America or is it all supervised? If you do have in-possession medication, have you seen or thought of a way for the inmates to keep the medication safe i.e. lock box in their room (this then highlights a security issues as can store contraband etc. in lock boxes? Is there a feasible and reasonable way that inmates who want to keep their tradable medication to them self and not fear being bullied by peers for them?...
read full story
Also this week:
---
Featured Job
Under the direction of the Complex Warden, serves as administrator of a unit of all custody levels within the institution. This position is responsible for the safety and security of staff and inmates... >> view full job posting
---
Upcoming Events
Business News
Find something you're passionate about and keep tremendously interested in it.


- Julia Child