>> what's your opinion?
Shinigami
We see most of our contraband at the on-site manufacturing plant. They hide it in the machinery and most recently, hollowed out table legs and made secret compartments in the wooden tables to store it. Tobacco is probably the most prolific drug contraband we find, but there's a lot of marijuana as well. Meth keeps finding its way in. The most creative way we've seen so far was an inmate's girlfriend, who handed him a pack of gum during a visit. The visitation officer had one of those "funny feelings" we all get and took it from him when they strip searched him afterward. It looked like gum and smelled like gum, but tested positive for meth. An informant entered the Captain's office a couple of months ago and told them that Heroin was going around (and gave them a sample as proof)... view full thread
---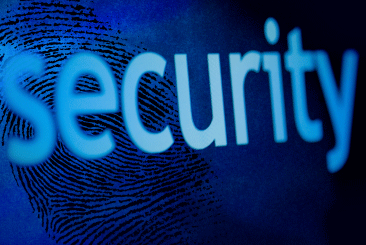 We have another excellent topic this month: Security & Technology. Security and safety of our institutions are a must. Anytime this is jeopardized and/or breached, additional problems surface. This reinforces why training, response, and knowing your policies and procedures are paramount. Often times when we discuss security, we tend to focus on uniform staff and prisons. Yet, we also have to look at security and safety concerns throughout all entities located under the corrections umbrella. (Jails, detention centers, staff working with juveniles, adult offenders, probation and parole officers, courts, and other). Some additional areas to consider within our prisons and jails are recreation, food service, laundry services, treatment staff, included and not limited to medical and mental health, offenders being supervised by staff (uniform and non-uniform personnel, front officer personnel, offenders, and other). As you can see there are a lot of correctional security concerns...
read full story
Also this week:
---
Featured Job
The Iowa Board of Corrections is seeking candidates for the position of Director of the Iowa Department of Corrections. The Board will make recommendations of qualified individuals to the Governor of the State of Iowa. This position is appointed by and reports to the Governor and is subject to confirmation by the Iowa State Senate... >> view full job posting
---
Upcoming Events
Business News
In this world nothing can be said to be certain, except death and taxes.


- Benjamin Franklin