>> what's your opinion?
cdpez
I'm curious to know how many Correctional Agencies/Departments across the country recognize and acknowledge the LEOSA privilege for their Officers? If your agency authorizes concealed carry under LEOSA, does your Commission Card/Peace Officer ID state that you are authorized under 18 USC 926B LEOSA or something to that effect? Does your agency/Department have a written Policy?... view full thread
---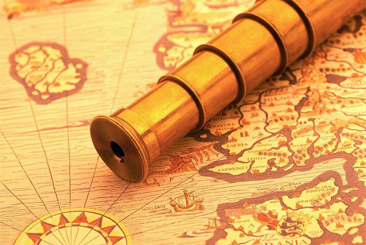 We have another great topic this month; International Corrections. The article provides corrections personnel with a global overview of corrections. I always find it interesting and worth my time to review corrections global statistics and initiatives. This allows me the opportunity to compare and contrast corrections in the United States and throughout the world...
read full story
Also this week:
---
June - Women in Corrections - Profiling successful women practitioners and focusing on issues they face editor@corrections.com
Featured Job
Provides day-to-day direct supervision to youths in a detention facility in a manner that ensures the health, safety and welfare of each youth is in compliance with departmental policies and procedures and all applicable standards. Provides individual and group counseling to all youths to promote and increase the personal awareness of responsibilities and alternatives. Makes critical and sound judgements and decisions during crisis or potentially dangerous situations, only in the absence of the supervisor; informs supervisor of problems or situations encountered and actions taken; and documents actions. Disciplines youths by enforcing the rules of the facility... >> view full job posting
---
Upcoming Events
Business News
Friends are the siblings God never gave us.


- Mencius