>> what's your opinion?
Campi
Of the last 50 inmates leaving the institution I talked to with the new release set up from the unit staff they are never released to nowhere if they do not have family a friend or a home to go to they are put in a halfway house or on rear occasions when there isn't room in the halfway house they do get placed in a homeless shelter. Though usually on the way out they do not have amazing six figure jobs lined up but they have a job or a packet with everything they need to find a job on their own... view full thread
---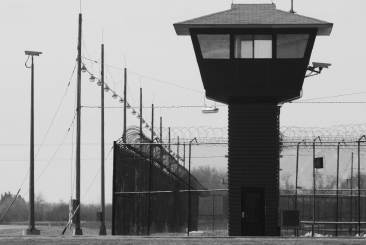 Any correctional officer (CO) that works inside an institution wants 'The Smooth Shift'-the tour of duty where there are minimal problems with inmates, everyone gets along and there are few incident reports. Wouldn't it be nice to work a 12 or 8-hour shift where the inmates are quiet and cooperative? The more years a CO has on the job, the more he or she just wants to work a quiet shift and go home safely. Cultural diversity training can factor in to trying to achieve a 'smooth shift'. I present an in service training class in Cultural Diversity, required by the Commonwealth of Virginia. Not only do I discuss the behaviors and customs of several ethnic groups, I also discuss racial profiling. This column will give the corrections trainer some advice on presenting cultural diversity training...
read full story
Also this week:
---
August - Ethics & Heroes - Coverage of Ethics issues and stories of heroes in correctionseditor@corrections.com
Featured Job
The Department of Corrections is seeking a highly motivated and qualified individual for the position of Psychiatric Advanced Registered Nurse Practitioner (ARNP) for the Washington Corrections Center (WCC) located in Shelton, WA. This position is full time Monday - Friday 7:00am-3:30pm... >> view full job posting
---
Upcoming Events
Business News
The return we reap from generous actions is not always evident.


- Francesco Guicciardini