>> what's your opinion?
Jamestown0509
Our facility has two outside work crews that sentenced county inmates can work on. The first crew works all day outside at a tire dump taking one tire at a time, putting them into a stacking machine, running bailing wire top and bottom then the tires are compressed into a square cube which is used by the county for road base.. ... view full thread
---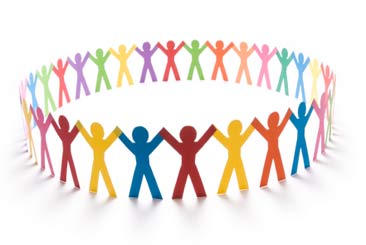 Another great topic to discuss this month. I will begin with a working definition for ethics. Definition of ethic 1 ethics plural in form but singular or plural in construction : the discipline dealing with what is good and bad and with moral duty and obligation ....
read full story
Also this week:
---
August Ethics & Heroes - Coverage of Ethics issues and stories of heroes in correctionseditor@corrections.com editor@corrections.com
Featured Job
Under the direction of the Complex Warden, serves as administrator of a unit of all custody levels within the institution. This position is responsible for the safety and security of staff and inmates. . ... >> view full job posting
---
Upcoming Events
Business News
Do today's duty, fight today's temptation; do not weaken and distract yourself by looking forward to things you cannot see, and could not understand if you saw them.


- Charles Kingsley