>> what's your opinion?
baoha2018
The statistics for the successful completion of the program and recivitism don't add up according to the offenders I see returning to custody on a regular basis. It feels like we are wasting dollars on unsuitable offenders. I don't have the magic answer but I find it hard to expect a life long offender.... view full thread
---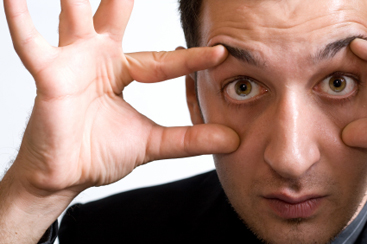 Sleep is a non-negotiable biological necessity that affects brain function and physical health. (For more information, see The Power of Restorative Sleep, by Kirsten Weir, in the May 2018 issue of the Correctional Oasis.) ....
read full story
Also this week:
---
September Off the Clock - What practitioners do in their leisure time editor@corrections.com editor@corrections.com
Featured Job
Provides security for inmates housed at the Jackson County Detention Center. The employee must follow written procedures and guidelines in the department's policy and procedure manual. The incumbent may be assigned to different posts, areas and shifts depending upon the needs of the operation. Overtime is required and the employee is subject to being called in when staffing shortages, department emergencies arise. ... >> view full job posting
---
Upcoming Events
Business News
The harder I work, the luckier I get.


-Samuel Goldwyn