>> what's your opinion?
Squeeze
JD, here at our facility it is the resposability of Correctional staff to provide the oversight of the Contracted Medical staff. I would check with the NCCHC ( National Commission on Correctional Health Care ) to see what the standards are that apply. Secondly I would also check your state ,county and local statutes or State Jail Standards... view full thread
---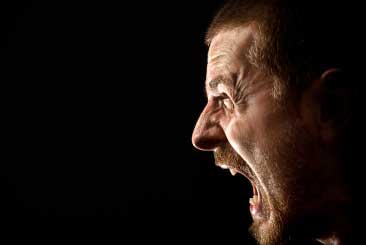 Our topic for this article is "Crisis and High Risk Offenders." I will discuss Crisis first and then conclude with High Risk Offenders. Crisis situations will vary and the majority of time are sporadic and without any warning signs. These may range from minor to major incidents. We must remain diligent and ready to respond when any crisis situation occurs. The facility will either have time to plan the response or response must be immediate. This requires training, emergency procedures and plans, and ensure emergency manuals are current. Unfortunately my experience and research reflects most often facilities do not follow up with remaining current in response activities and current contact names, numbers, and other protocol...
read full story
Also this week:
---
April - Crisis & High Risk Offenders - Coverage of industry crises & high risk offenders editor@corrections.com
Featured Job
Supervise delinquent youth in a secure facility. Security and safety of residents and staff is a primary consideration. Meeting individual and group needs of residents through counseling, training, education, and a wide variety of programming through various outside resources is another area of broad focus. The position is with Ada County Juvenile Court Services... >> view full job posting
---
Upcoming Events
Business News
Power is like being a lady... if you have to tell people you are, you aren't.


- Margaret Thatcher