>> what's your opinion?
jamestown0509
Once a CO, always a CO. Like you commander even though retired I still think about my fellow officers back at the jail. Occasionally I run into one of them at a store where we discuss how things are going. One of the things I have noticed since retiring is that I am more relaxed and less stressed. view full thread
---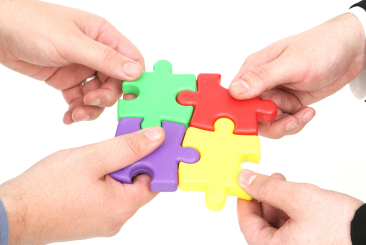 In my 27 plus years as a jail deputy, I worked inmate housing units, work release and classification. I use the knowledge and experience I gained in my jail in service classes. One of the classes that I present is Suicide Prevention. Those of us who have worked inside a jail and encountered inmates [and their problems] on a daily basis were trained to ask about suicidal ideation.
read full story
Also this week:
---
October Off the Clock - What practitioners do in their leisure time editor@corrections.com editor@corrections.com
Featured Job
Provides security for inmates housed at the Jackson County Detention Center. The employee must follow written procedures and guidelines in the department's policy and procedure manual. The incumbent may be assigned to different posts, areas and shifts depending upon the needs of the operation.... >> view full job posting
---
Upcoming Events
Business News
Zeal will do more than knowledge.


-William Hazlitt