>> what's your opinion?
DJ
Greetings Officers, Do you think Parole Officers should receive the same injury protections as Correction Officers? Please let me know your opinion. Stay safe, DJ.... view full thread
---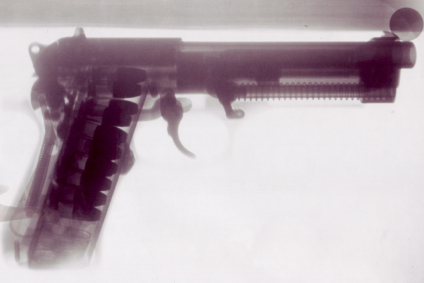 I remember thinking that this is it. This is how it happens. Small town, middle America, on a Saturday night at a small pizza joint with friends and family and kids all gathered around a projection TV watching the local college football team. It was happening. It was happening, but I was ready. I was ready because I positioned myself perfectly so I could see everybody coming and going.
read full story
Also this week:
---
October Off the Clock - What practitioners do in their leisure time editor@corrections.com editor@corrections.com
Featured Job
Supervise delinquent youth in a secure facility. Security and safety of residents and staff is a primary consideration. Meeting individual and group needs of residents through counseling, training, education, and a wide variety of programming through various outside resources is another area of broad focus. The position is with Ada County Juvenile Court Services.... >> view full job posting
---
Upcoming Events
Business News
Hire character. Train skill.


-Peter Schutz