Dashboard Articles Assets Authors Ezines Podcasts Discussions Spotlights Users Events Jobs Links(810) Reports Correct Source Logout Title Corrections Connection - October 23, 2019 Body
>> what's your opinion?
Commander
The inmates in Ohio are all getting religious exemptions. Another politically correct way of coddling them. When they were going on an MRT or transfer, they got their hair cut or they had to pick out the braids. A strip search is required before leaving or upon entering a Prison in Ohio. The search can be very thorough and time consuming.... view full thread
---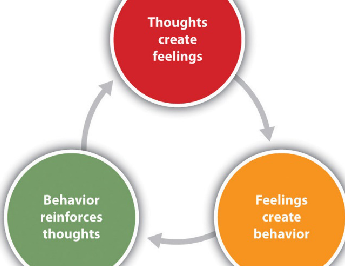 For those of us who have worked in corrections, or continue to work in corrections, we can attest to the fact that working in a prison can be quite stressful and dangerous. The threat of violence at a moment's notice is the reality of our chosen profession. We tend to be in a constant state of hypervigilance, keenly aware of our immediate surroundings at all times. We are also cognizant of the infamous cloud of uncertainty as to how and when the next incident will occur. We have become experts at assessing our surroundings. ...
read full story
Also this week:
---
October - Crisis & High Risk Offenders - Coverage of industry crises & high risk offenders editor@corrections.com
Featured Job
This is work performed to provide care and custody of adult prisoners and to maintain order and discipline among the prisoners of the Pierce County Corrections and Detention Center, a maximum-security facility. Employees in this classification are responsible for the operation of the jail on a 24-hour, 7-day-a-week basis, and the direct and indirect supervision of inmates... >> view full job posting
---
Upcoming Events
Business News
If you cannot do great things, do small things in a great way.


- Napoleon Hill



Published