>> what's your opinion?
shakeyjake
This job is 90% mental and 10% physical, just study hard and you should have no problem at the acadamy. If you have experiance with firearms great if not find someone to teach you the basics, it will give you a heads up on what to expect on the part of the trraining. Unarmed use of force is a guilded program so you should not be hindered there. As for when you start working in the walls, must of what you learned at the acadamy will classified as a guildline for on the job experiance will start to take over in due time. Welcome aboard and hope you like it the show.g.... view full thread
---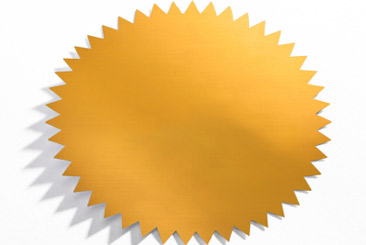 Outstanding individuals, facilities and programs in correctional health care were honored at the opening ceremony of NCCHC's 43rd National Conference on Correctional Health Care in Fort Lauderdale. The Bernard P. Harrison Award of Merit, NCCHC's highest honor, is given to an individual or group that has demonstrated excellence and service that has advanced the...
read full story
Also this week:
---
October - Crisis & High Risk Offenders - Coverage of industry crises & high risk offenders editor@corrections.com
Featured Job
Ensure safety and security of facility, maintain security rounds and logs, vigilant observation of medical and suicidal inmates and conduct and log daily inmate counts. Control distribution and use of keys and tools. Perform booking procedures for incoming/outgoing inmates, process inmates according to state statutes, maintain booking records and case jackets and record and secure inmate property. Maintain inmate logs, paperwork, bonding, maintain inmate medication logs and medical screening documents and administer medications to inmates. Deliver food to inmates, distribute and exchange inmate clothing, linens, towels and supplies. ... >> view full job posting
---
Upcoming Events
Business News
Make Each Day Your Masterpiece


- John Wooden



Published