>> what's your opinion?
InCO
I'm just starting out, in fact graduating from academy this week. Throughout my training, the emphasis is on rehabilitation. A child isn't locked away forever because they got into the cookie jar! The field is developing programming to assist offenders to de-institutionalize and to benefit on the outside. My state starts the process as early as 18 months (I believe) before the offender "out-date". They are required to go to classes, many obtain vocational skills long before Re-Entry, and help assist them in finding the opportunities once released. Parole is a vital step in assisting offenders remain productive in the community and to mentor them away from returning to prison... view full thread
---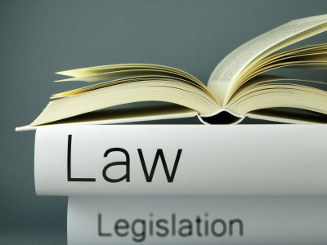 Hello and Happy New Year! Our first 2020 article topic is titled 'Legal Issues in Corrections.' This is a very broad topic and I will focus on some primary legal issues throughout corrections. The following are some legal issues to consider and certainly not conclusive...
read full story
Also this week:
---
Featured Job
Provides supervision and control of inmates during booking, preliminary holdover, identification, confinement, recreation, visitation, release, and all other aspects of incarceration within a secure facility of the Dallas County jail system. Graduation from an accredited High School/GED program, or have twelve (12) hours from an accredited college or university with a grade "C" or better, and meet all other requirements listed on the current "Statement of Qualifications" sheet which must be signed by each job applicant... >> view full job posting
---
Upcoming Events
Business News
It's not what happens to you, but how you react to it that matters.


— Epictetus



Published