>> what's your opinion?
Vasilisa
Hey I know this is an old topic. I just wanted to contribute since I am going through this right now in Fl. Every agency is different, but mine is a little lax on physical requirements. The CERT team does regular training, but the other officers don't get much. The agency does instruct in DT in their own way when you're new though. Many of the officers that have been there a while are very very big. I honestly cannot imagine them running at all... view full thread
---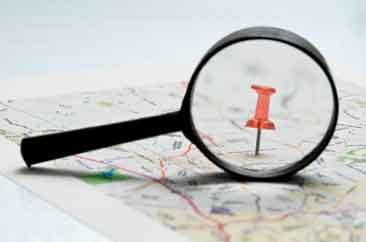 Our February topic explores Correctional Systems World Wide. I will share some personal topic thoughts and review of some research I conducted. In the United States, we have some very good correctional systems and some that require additional assistance for improvements. This is true throughout the world. To try and provide a detailed overview for corrections at the international level would require additional research and contain more information than provided below. Our monthly topics are allotted a minimal word range. Areas to consider were jails, probation and parole, and facilities. I selected some specific areas to discuss. What I hope to accomplish is to generate an interest in international corrections and plant the seed for you to review and conduct your own research with the resources provided...
read full story
Also this week:
---
Featured Job
Open until filled First review of resumes on January 21, 2020 The Assistant Director is responsible for directing the preparation of applicable policies and procedures to ensure operational compliance; directs, manages and oversees the activities and operations of the Information and Public Access Division (IPA). The division will include: Information Technology, Public Information, Victim and Constituent Services, Continuous Improvement, Agency Ombudsman, Policy Unit and Chief Legislative Liaison... >> view full job posting
---
Upcoming Events
Business News
Life is really simple, but we insist on making it complicated.


— Confucius



Published