>> what's your opinion?
Karen
I need some advise on the duty of RNs in the correctional setting to contact family of mentally ill patients who are clearly delusional (but do not fit criteria for 302) to fill in gaps in medical history given at intake. PA law would be helpful, or any other resources you would have... view full thread
---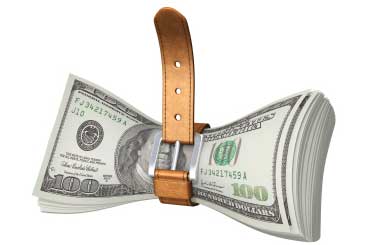 I suspect that almost every physician in the United States would agree that antibiotics are over-prescribed. Unfortunately, since the total number of antibiotic prescriptions in the United States given to people with "cold" has been estimated at 44 million per year, it would seem that most physicians have not actually decreased their own prescribing habits. I can see how this would be the case. Physicians are stuck in the inertia of "I have always done it this way." Also, "my patients expect an antibiotic when they come in and they won't be happy if I don't prescribe one." Finally, "The antibiotic can't hurt and it might help!" Multiply each incident of an unneeded prescription by, oh, a few million, and it adds up...
read full story
Also this week:
---
Featured Job
Corrections Officers are responsible for maintaining the safety, custody, security, and control of inmates at all levels of security in environments, including: indirect and direct supervision, prisoner processing, and transportation... >> view full job posting
---
Upcoming Events
Business News
I believe in being an innovator.


— Walt Disney



Published