>> what's your opinion?
Richard Cranium
We too are concerned about the legality of passing medications without any traing other than OJT. Most of the meds are prepackaged by medical staff and may not have an accurate count on each medication or they may be listed by brand name on the bottle, but are listed by the generic name on the med sheet... view full thread
---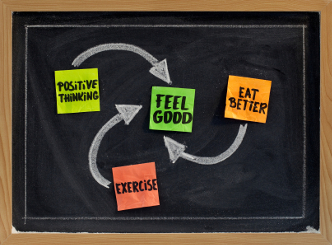 Hello, our topic for March is Corrections Staff Health & Wellness. A question I have to ask: How many made a New Years' resolution to get in shape? The next question is how many are still keeping this resolution. If not, resolve to start back. If you are still maintaining a healthy lifestyle, congratulations...
read full story
Also this week:
---
April - Minority Issues - Challenges of managing minority populations, challenges minority practitioners face editor@corrections.com
Featured Job
Corrections Officers are responsible for maintaining the safety, custody, security, and control of inmates at all levels of security in environments, including: indirect and direct supervision, prisoner processing, and transportation... >> view full job posting
---
Upcoming Events
Business News
Be true to your work, your word, and your friend.


— John Boyle O'Reilly



Published