>> what's your opinion?
StuckinOZ
I can identify with a lot of what you said, Grumpy. I work in a similar facility with similar problems, however administration would drop dead before they would give us any overtime, and in this economy we all could use it. This is a second career for me and I make about half what I used to make, but I don't work nearly as hard. I enjoy working with the "clients" and have only experienced a couple of situations where I was threatened or hurt in a scuffle. For the most part, I have the kids' respect, probably because I am older, female, and can talk to them about things other than their crimes. Is that making a difference?... view full thread
---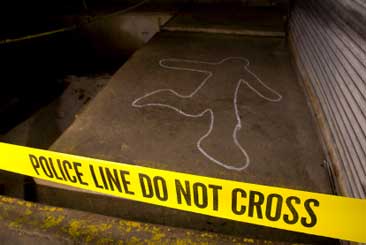 There are cities across the United States that have a significant crime problem. I assume that adding the coronavirus to the mix is keeping law enforcement and correctional officials up at night. First, all homage and praise to cops, firefighters and correctional officers who are risking the lives and wellbeing like never before. The vast majority of society, regardless of who they are, understands the sacrifice you are making...
read full story
Also this week:
---
April - Minority Issues - Challenges of managing minority populations, challenges minority practitioners face editor@corrections.com
Featured Job
If you're looking to gain clinical experience while assisting inmates and offenders in making REAL changes in their lives, this may be the opportunity for you! The Arizona Department of Corrections is seeking a Correctional Substance Abuse Counselor Senior, who will be responsible for clinically assessing and treating inmates... >> view full job posting
---
Upcoming Events
Business News
There is nothing like a dream to create the future.


— Victor Hugo



Published