>> what's your opinion?
jmartin
I believe the judge during sentencing has the ability to allow the record to be sealed or if the offense is too heinous, they will be required to register as sex offenders. If they are required to register, than the juvenile issue is moot, because everyone has access... view full thread
---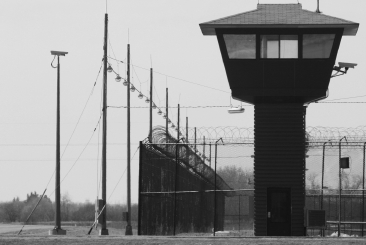 "Police were unable to account for 240 officers on the 1,450-member force following Katrina. The force has been investigating them to see if they left their posts during the storm. The mass firing was the first action taken against the missing officers," NBC News. If police officers walked away during a time of extreme danger, will correctional officers do the same? The very nature of corrections is close contact with everyone in the facility. Inmates bring a wide array of physical and mental health problems into institutions regardless of COVID-19. For many offenders, their confinement is the first medical care they've had in years (or decades)...
read full story
Also this week:
---
Featured Job
Provides senior administrative and operational management of CDOC prison programs, Faith and Citizens Unit, Community Outreach and the Education Department; ensures effective and progressive non-profit and community partnerships are developed and maintained and programmatic/educational activities, functions, and services are strategically provided in a timely and cost effective manner aligned with operations and fiscal responsibilities... >> view full job posting
---
Upcoming Events
Business News
If you can't feed a hundred people, then feed just one.


— Mother Teresa



Published