>> what's your opinion?
Alex
Bit of an old thread revival but Campi's last post is so true. I both like the fact my BS meter is higher than the average persons and don't like it, something to be said about ignorance is bliss as it can be very aggravating (and sad in a pitiful way) when someone is professing some truth or story to you despite you pointing out its flaws. My brother in Law is a con artist / Fraud guy (can't choose family I guess…) and we don't even see him much anymore because it so painful every time he opens his mouth... view full thread
---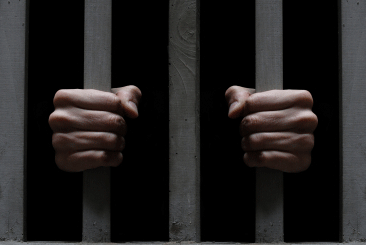 Our topic this month is Minority Issues and I thought I would expand on this with some comments concerning the Coronavirus. For the Minority Issues component, I identified several resources to consider and will include some data. Instead of providing pie charts, I provided the reference and strongly suggest you review them. This will illustrate some of the data selected. The first area I chose to discuss has some 'eye opener' data. The following article was written by Wendy Sawyer and Peter Wagner, March 24, 2020. Mass Incarceration: The Whole Pie 2020...
read full story
Also this week:
---
Featured Job
The Arizona Department of Corrections (ADC) is seeking an ARIZONA CERTIFIED SPECIAL EDUCATION TEACHER to provide instruction in various academic subjects to inmates who have not achieved a high school diploma... >> view full job posting
---
Upcoming Events
Business News
The boisterous sea of liberty is never without a wave.


— Thomas Jefferson



Published