>> what's your opinion?
robolding
While there is no 'silver bullet' to prepare for the possibility of a hostage situation, the answer is and always has been basically two fold. First there is the question of vigilance. With all security oriented activities, the constancy of vigilance in relationship to performance of duties and observation of events and potential ramifications are key. It is of course difficult to maintain alert vigilance on a day to day basis year in and year out. However every effort must be made to motivate staff and maintain as high a level of alertness as can be constantly over time. That implies a need for constanct 'reminder trainings... view full thread
---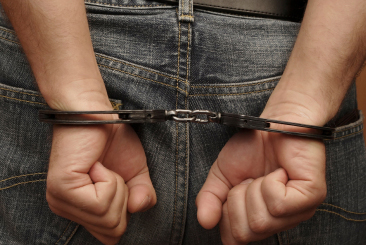 We are currently in a heated national debate regarding race, cops, bail, incarceration, arrest policies, stops, and actions on the part of the justice system. Some demand a revision of current practices, especially as they apply to police use of force. The justice system gets this; things have to change, Defunding The Police-What Cops Support. But crime control seems to be completely absent from the discussions. Cops understand that the use of force on the part of some range from wrong to criminal, but they insist that most do not unlawfully abuse anyone...
read full story
Also this week:
---
Featured Job
Provides day-to-day direct supervision to youths in a 24-hour detention facility in a manner that ensures the health, safety and welfare of each youth is in compliance with departmental policies and procedures and all applicable standards. Provides individual and group counseling to all youths to promote and increase personal awareness of responsibilities and alternatives... >> view full job posting
---
Upcoming Events
Business News
Being deeply loved by someone gives you strength, while loving someone deeply gives you courage.


— Lao Tzu



Published