>> what's your opinion?
jamestown0509
Hi, if this is a civil service job there probably would be a test and if so write to them asking for an application which should list the qualifications for the job and on the back usually is listed what the test consists of. I'm not sure what training they offer to you but it should be extensive enough so you are cognizant of the responsibilities that you have, what you can and cannot do to defend yourself in case of an attack, backup systems, types of communication devices, etc... view full thread
---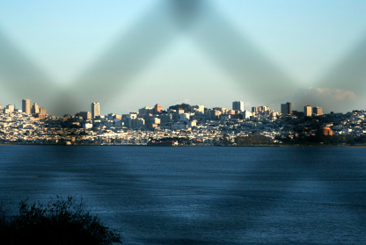 There is an article in Slate titled, "We Can't Just Replace Cops With Social Workers" (see summation below). While I have immense respect for social workers and all others involved in the helping professions, I have little appreciation for some of the author's observations. Cops are taking a public relations beating throughout the country as to use of force. It could be cut in half (or more) if social workers responded to mental health, domestic, homelessness, suicide and child-related problems. Cops have been calling for this for decades. Officers don't have the training to handle many social issues...
read full story
Also this week:
---
Featured Job
The Delaware County Sheriff's Office is currently accepting results for Corrections Officer. The department is currently seeking to fill multiple positions and will also build an ongoing eligibility list for current and future positions.The department requires the candidate PHQ. You can access the questionnaire through your candidate account. The PHQ must be completed or you will not be scheduled for an interview... >>view full job posting
---
Upcoming Events
Business News
We live in a rainbow of chaos.


— Paul Cezanne



Published