>> what's your opinion?
zingerphoto
I am wondering if anyone has information regarding safety glass for control posts, specifically examples of lexan sandwiched with glass on either side. I am looking for manufacturers and length of warranty or specified length of service. I am having a hard time finding this so and help would be appreciated thanks... view full thread
---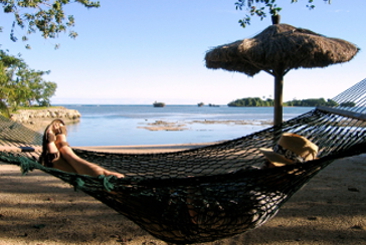 We have another great topic this month; however there are some recent challenges impacting activities. COVID-19 has placed many restrictions on our personal and professional lives. Not all will experience the challenges, yet our lives have changed forever. You and I have many daily routines and we find there are many disruptions. These may consist of work hours; medical issues and concerns; family; home schooling; schools are starting back; wearing of masks; social distancing; hours working; quality family time; friends and loved ones with COVID-19; and other. So much for our routine and downtime...
read full story
Also this week:
---
Featured Job
Are you a student looking for an opportunity to earn credit by applying methods and theories learned in class? If so, submit your resume today for consideration for our Internship Program. In addition to applying your educational experience, you will gain practical experience and transferable skills, earn credit, network with professionals in your field, and attain professional references for future job opportunities... >>view full job posting
---
Upcoming Events
Business News
The best way out is always through.


— Robert Frost



Published