>> what's your opinion?
jamestown0509
I do think we need to get away from the old school of going in like Atilla the Hun at a block fight getting officers hurt when other methods will work better. Sometimes verbal judo works with blocks and other times you end up talking to yourself. Once a fight breaks out in a block or tier you first call for backup and WAIT... view full thread
---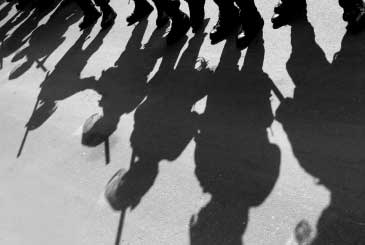 The presidential election. The Coronavirus. Wildfires. A damaged economy. There are endless topics that people pay attention to but, per Pew (see below), it's the protests and related crime issues that get the attention of most people. Like so many topics, it's difficult to ascertain precisely what this means...
read full story
Also this week:
---
Featured Job
The Licensed Practical Nurse provides standard nursing care requiring some latitude for independent judgment and initiative to perform recurring duties. Supervisor provides additional instructions for unusual or difficult tasks. Deviations from specific guidelines must be authorized by the supervisor... >>view full job posting
---
Upcoming Events
Business News
A champion is someone who gets up when he can't.

— Jack Dempsey



Published