>> what's your opinion?
Transporter
Jail Standards (the governing body/organization for county jails) says we have to test for TB on inmates within 7 days of intake. If we have medical information from a transferring facility showing where they have already been tested, or we have had them in our facility (too often the case!) we do not re-test them until a year has passed... view full thread
---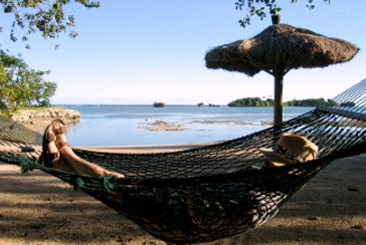 We have seen this topic before and I would like for you to do a self-evaluation and see if you are satisfied with your leisure time results. Corrections staff (uniform and non-uniform) have faced year 2020 with many challenges and these have carried over to present. Even with these uncontrolled events, for the most part, corrections has attempted to help control for these areas: COVID (Staff and Offender challenges); lack of staff for a variety of reasons; lack of resources; additional job and family stress; lack of our own health needs; lack of incentive; increase in offender violence in our facilities and in the community; safety and security concerns; and the list goes on and own...
read full story
Also this week:
---
Featured Job
Detailed job specifications and applications may be obtained on the Internet at www.eddycounty.org or those that need any assistance in applying for a position online you can visit the New Mexico Workforce Connection... >>view full job posting
---
Upcoming Events
Business News
How little do they see what really is, who frame their hasty judgment upon that which seems.

— Daniel Webster



Published